Hello, we are
Ignite
Calgary
Let's shape Calgary's future, together.
1.0 - Shared Goals
About Us
Ignite Calgary is a new initiative powered entirely by volunteers. From students to entrepreneurs and small businesses, to local artists and creators, corporate and non-profit community leaders, we believe that Calgary is a place where people chase their biggest dreams and make amazing things happen. We are shining a light on what makes Calgary unique and one of the best places in the world to live and work.
2.0 - Creating Together
What we want to achieve
Optimism. Hope. Excitement for the future. These are just some of the ways we're hoping to Ignite Calgary. This is a platform devoted to featuring diverse people and communities that are contributing to the city's vibrant and dynamic culture.
2.1 - Featured Story
Unity
I had the pleasure of meeting David Peabody, a project manager at Unity's Calgary office, at a tech demo.
3.0 - Who we are
Volunteers
We are volunteers from all walks of life! What brings us together is our passion and love for the city we call home. Learn more about our community below.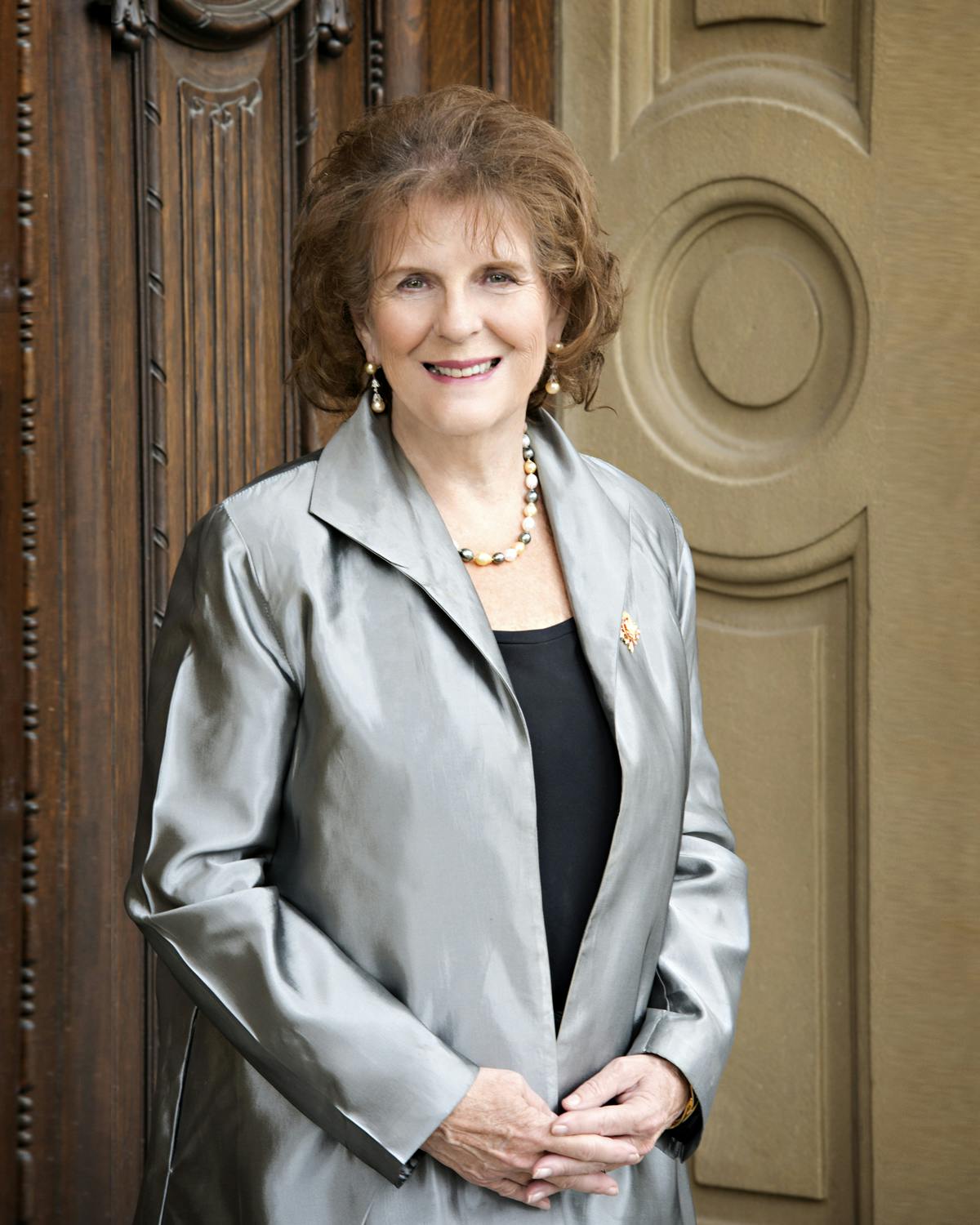 Hon. Lois Mitchell CM, AOE, LLD
Co-Chair
The Hon. Lois Mitchell completed her five-year term as the 18th Lieutenant Governor of Alberta on August 26, 2020. During her tenure in office, she chose to make history education a focus and became Founding Patron of the History and Heroes Foundation, of which she is now the Chair. The Hon. Lois Mitchell is currently Vice-Chair of the Global Business Forum and a Governor for the Royal Canadian Geographical Society.
Prior to becoming Lieutenant Governor, she spent many years working as an entrepreneur, developing and growing successful marketing and corporate training firms. Her résumé as a community volunteer includes service in a wide range of areas, including sport, education, the arts, national unity and support for Canada's men and women in uniform. She is a past Chair of the Calgary Chamber of Commerce and past Chair of the Calgary Philharmonic Orchestra. She served on the boards of the Hockey Canada Foundation, UBS Bank (Canada) and Mitacs.
3.1 - Learn More
Hon. Lois Mitchell Spotlight
4.0 - Shared Perspectives
Growing our Community
Ignite Calgary will tap into diverse communities to share meaningful experiences. We hope to generate creative content and continue to connect the pieces of what makes Calgary a great place to work, live and play.
If you have an idea for Ignite Calgary, connect with us through the contact form below!
5.0 - Contact
Get Connected
We want to hear from you. Share your thoughts, ideas and questions with us using the form, and we'll be in contact to start the conversation.